Water Tanks and Storage Tanks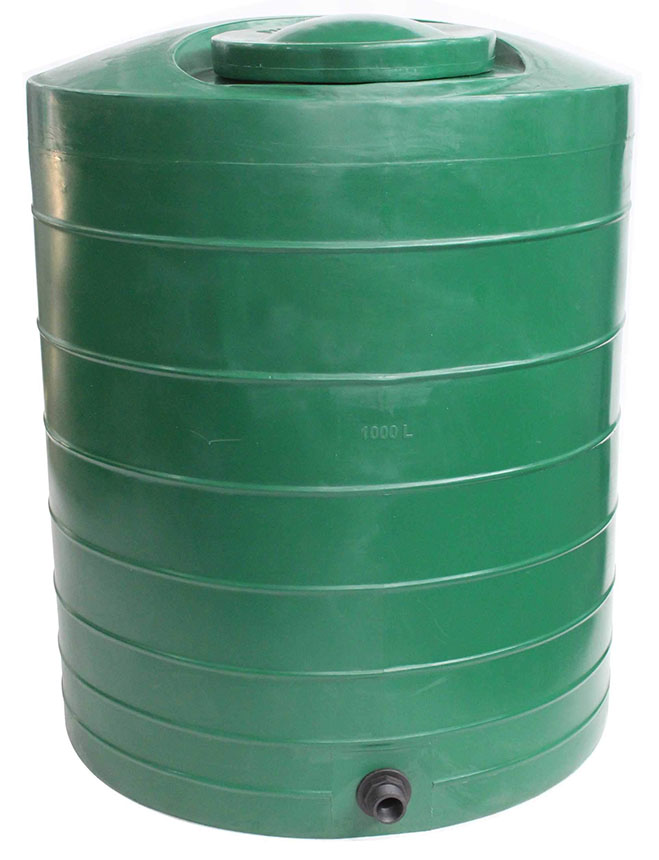 Stewarts & Lloyds Pumps for Africa supplies a wide range of tanks in all shapes and sizes (from 5 litres to 15000 litres) for a broad spectrum of industrial applications and in a choice of materials ranging from highly sophisticated engineering materials to the more common resin plastisols and polyethylenes.
Our tanks are ideal for most applications where toughness and chemical resistance are required. Our tanks are fully UV-stabilised for long outdoor life and have US FDA approval for use with foodstuffs. 
Industries using storage tanks
•   Waste management
•   Chemical storage, transportation and mixing tanks
•   Agricultural water tanks, feeders and related products
•   Fire fighting tanks
•   Filtration housings
•    Petrochemical containment products
•   Automotive parts and accessories
•   Industrial doors
•   Materials handling equipment
•   Chemical-resistant pipe linings